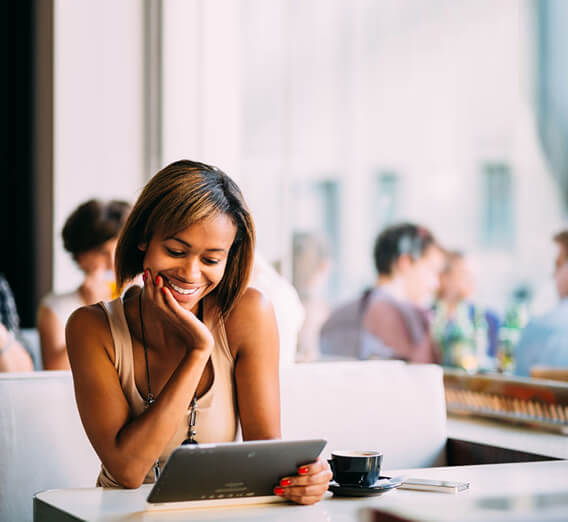 How LuckyFinance works?
All you need to do is enter your details into our intuitive form and we will scan for you our large panel of selected lenders and brokers who may be able to help.
Our application form takes less than 5 minutes and you should be able to get an decision.
There is no obligation, you can accept their offer, or you can choose to decline it. If the offer meets your needs, funds may be transferred to your bank account on the same day. Please make sure before accepting an offer that you read and agree to the terms of the offer.
LuckyFinance is not a lender but is a licensed credit broker. We have a wide range of lenders available to look at your application. We will submit the information you provide to a direct lender and/or brokers providers. Upon loan approval, a direct lender may require further information from you which will be collected after we transfer you to their website or they may contact you via phone or email. Not all lending partners offer up to £10,000 loans, and not all applicants will be approved for their requested loan amounts. Loan repayment periods vary by lender also.
Please be aware: there is no charge to you for using our service but we may receive a commission or fee for providing your information to our panel of lenders and brokers.
Apply now